4S Distribution provide short or long term storage facilities accommodating a diverse range of products. Our storage facilities are fully protected with a 24 hour manned security presence.
Services include:
Storage of full loads down to single pallets
Loading / unloading containers
Order picking
Access to European and UK pallet networks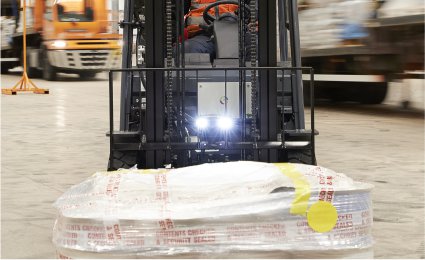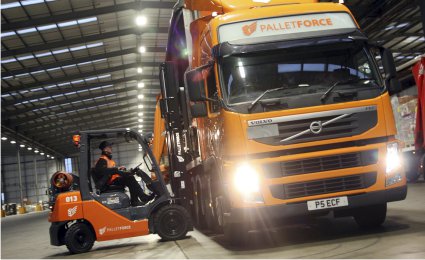 Benefits of Warehousing & Storage
Secure
20,000 ft of secure warehousing space situated close to the M1 corridor.
Fully protected 24 hour manned security presence.
Flexible
Short or long term storage
Store anywhere between 1 – 1000 pallets
If you sell online your goods can be stored and orders fulfilled as they are received. Seasonal fluctuations will be catered for without the worry of having to resource extra staff.
Racked and block stack capability
Any size / any material can be stored
Rates charged on a pay as you go basis, based on actual goods in stock
Reliable
Dedicated, trained, warehouse team applying attention to detail
Full stock control, palletisation, labelling and documentation provided
Control checks on entry and exit of goods
Safe and Secure storage facilities
Economic
Fully flexible, cost effective storage to support peak & seasonal demands
You choose how much or how little space you require
Shared warehousing or dedicated space
Onward distribution – Direct access to the Palletforce network and next day deliveries, thus providing the highest level of service to your customer
No lengthy contracts
Where the type of product (and dimensions) allow these capacities may be increased by 'double stacking'.
A further option may be to simply put your freight on a dedicated vehicle for direct delivery to your customer.