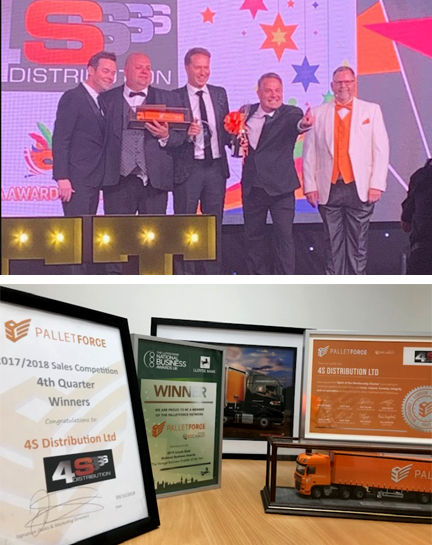 Our comprehensive range of pallet sizes and UK pallet distribution service options make it just as easy to ship freight across the UK or across the globe. 4S Distribution; together with our partners, make regular deliveries and collections domestically every day.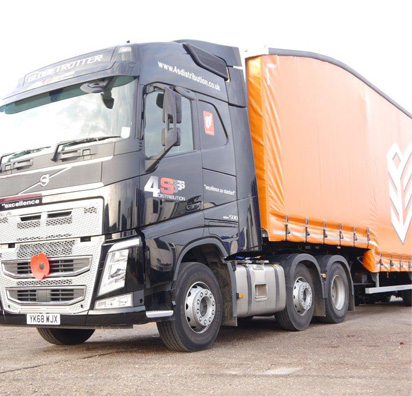 how it works
STEP 01
Select the right size(s) from the illustration above.
STEP 02
Pick from the various service options available:
Tail-Lift Service (Free of Charge)
Timed Booking
Economy Booking (Free of Charge)
AM/PM Booking
24 Hour Delivery
Next Day Delivery by 10 am
48 – 72 Hour Delivery
Saturday AM Delivery
POD Download
Consignment Tracking
STEP 03
Confirm your consignment via our online platform.
STEP 04
Prepare your consignment for collection.
TIP: At two metres tall, you can fit more into our half pallets than most distributors. This means tall, light freight can be shipped through our network at a fraction of the standard rate.
Service Promise
4S Distribution and our partners are committed to fast, efficient UK pallet distribution service. Our hundreds of network members transport goods across extended service hours to ensure your goods arrive on time. Our central distribution hub uses patented technology to quickly scan and weigh each UK pallet distribution consignment.
Lastly, we employ advanced tracking software to monitor your goods at each stage of its UK pallet distribution journey. We'll regularly communicate status updates for outstanding peace of mind.